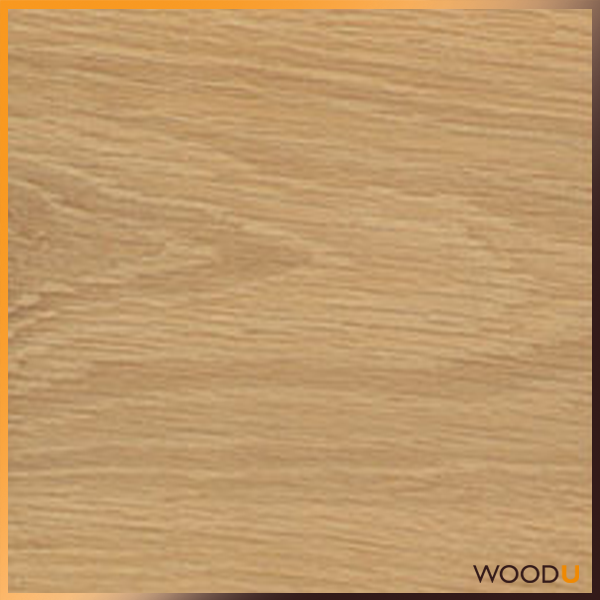 Oak (American White) Sawn Timber
To buy Oak (American White) Sawn Timber boards cut to size, please enter your measurements below.
Pricing (ex vat):
Timber Price:
£8.39
UK Delivery:
£42.53
Total Price: £50.92 (£61.10 inc vat)
Total price inc vat, timber, machining and delivery, based on the total order weight, the price above reflects the weight of this product only.
Reference URL for future use or sharing:
Description

Details

Reviews (2)

Delivery
Sawn Oak (American White) Timber:
Sawn, North American White Oak is like its European cousin, European Oak Timber, but is often drier, once it reaches UK shores. This is often due to the kiln drying process. American White Oak can move dramatically if exposed externally.
Thicker sections of 50mm upwards of sawn American White Oak timber can have pocket splits and shakes which are not apparent until machining.
Sawn north American White Oak wood is a very attractive timber used for multiple applications. But in the UK, European Oak is the recommend option for external applications.
Add Woodubuy we offer prime quality American White Oak, to your requirements and sizes, in the UK and delivered to any domestic or commercial address.
American White Oak is a durable timber, but it has a wider colour variation, ranging from a pale yellow brown to a pale reddish-brown.
American White Oak is often used for interior joinery, units, cabinets, windows, doors, skirtings, linings, and other joinery projects.
American White Oak heartwood is resistant to decay, but the timber can be attacked by ambrosia beetles and other insects. It is resistant to preservative treatment.
Timber Details:
Available Dimensions:
Thickness: 25 - 50 mm
Width: 50 - 220 mm
Length: 600 - 3600 mm

Usage: Internal
This wood is recommended for internal application.

Material Type:
Hardwood.
Properties:
White oak is a hard and heavy wood with medium crushing and bending strength and low stiffness. The wood has excellent steam-bending properties and has exceptional resistance to wear. It has tolerable blunting effect on cutting edges but generally works well, though this depends on the precise species used. Oak planes, turns, machines, sands, mortices, stains and polishes well. Pre-drilling is advised for nailing and screwing and it glues adequately. The tannin content can react with ferrous metals to cause iron staining. Not ideal for use externally as dimensional movement can be considerable when exposed to different conditions.
Weight:
760 kg/m3
Typical Tree Height:
25-30m
Reviews - Oak (American White) Rough Sawn:
Customer reviews: 4.85 / 5.0, based on 2 reviews.
---
"beautiful colour timber, thank you" Reviewed by Anon on 06 Jan 2023

---
"Great timber, oak is a great option for kitchen countertops, it's strong, durable, and the colour is beautiful." Reviewed by MichealS on 15 Dec 2022

---
Delivery:
Almost all of our timber, both sawn and planed, will be ready for dispatch within 5-10 days, often sooner, depending on material availability.
On checkout you will be given an estimated time frame for production and delivery of your timber order.
We deliver timber across the UK to commercial and residential addresses.
Once your order is in production we will contact you to arrange the delivery day and confirm delivery instructions.
If you have any questions about delivery after you have made an order, please us the contact details on your order.
We have more details on delivery on our FAQ's page on this site.
Please Note: All our sawn timber is cut to order in the sizes you request.